Tobar an Dualchais ('Well of Heritage' in Scottish Gaelic) - also known as Kist o Riches in the Scots language - is an exciting project to make available online a vast collection of sound recordings from Scottish folklore and folklife archives, including many from open reels and wax cylinders. By digitising and cataloguing this material, our ultimate aim is to make thousands of hours of audio available to the public for free through our website.
These recordings, some of which were collected as far back as the 1930s, detail the lives of ordinary people across the length and breadth of Scotland, from the Borders in the south, to the northern isles of Orkney and Shetland, and from the fishing and farming communities of the east coast, to the Outer Hebrides in the far west. In addition to being a hugely valuable cultural resource, these recordings are also an important linguistic asset, as they document the many dialects of the Gaelic and Scots languages.
The majority of the recordings come from the Sound Archive of the School of Scottish Studies at the University of Edinburgh, which has been collecting in the field since the early 1950s. Folklorists and scholars from the School have built up one of the world's most important cultural archives, containing many tens of thousands of traditional songs, tunes, tales, rhymes, charms, proverbs, instrumental music on fiddle and bagpipe, as well as important accounts of traditional customs and beliefs, with information on everything from weather lore to second sight, and much more. There are also invaluable descriptions of working life, and important recollections which today would be described as oral history.
Another important audio collection made available through Tobar an Dualchais is the Canna Collection, originally compiled by John Lorne Campbell of Canna from the 1930s to the 1960s, and now administered by the National Trust for Scotland. The Canna Collection focusses on the enormous wealth of folksongs and tales found in the Inner and Outer Hebrides of Scotland - the heartland of Gaelic culture.
Our team at Tobar an Dualchais/Kist o Riches consists of highly-skilled experts, working hard to make these recordings available to the public for the common good. We have already placed thousands of tracks online, and aim to add to that number in months and years to come. However, our main funding came to an end in 2010, and we still have many more thousands of hours of material from the School of Scottish Studies and Canna collections to catalogue and put online.
To this end, we are reaching out to the public to help us make more of this wonderful material available. By donating to our project, you will be helping to secure Scotland's wonderful cultural heritage. Every donation will make a real difference, and if we meet our funding target of £25,000, we will be able to add at least another 500 tracks to our website.
The exclusive rewards on offer for donors (see right) are an excellent opportunity to sample some of the best in Scottish traditional culture. Donors can also nominate another person to receive their chosen reward - which makes them ideal as gifts!
Donations can also be made without selecting a reward - simply click on 'Back this project' at the top-right of the screen, and choose 'No Reward' - you can adjust how much you would like to donate thereafter, with no set liimit on the donation amount.
Donations can also be made directly by sending cheques made out to 'Tobar an Dualchais' to: Tobar an Dualchais, Sabhal Mòr Ostaig, Sleat, Isle of Skye, IV44 8RQ. Please make sure to include your address and full contact details.
N.B.
While donations made by cheque are elgible for the corresponding reward(s) listed on this page, cheques must be received within the duration of the online campaign (or postmarked before the end date). Donors should also be aware that some of the larger donations may no longer be available by the time cheques are received due to the limited numbers of those rewards; in such instances, donors will be offered an alternative reward, or their cheques will be returned, if preferred.
| | | | | |
| --- | --- | --- | --- | --- |
| Follow us on: | Facebook | | Twitter  | |
Other links:
Canna House Archive
School of Scottish Studies Archives
Sabhal Mòr Ostaig
Julie Fowlis / Chris Wright
National Trust for Scotland
Find more info. on our past funders and sponsors here.
Photo credits: School of Scottish Studies
Video credits: video production by Alistair MacKay, presented by Julie Fowlis and Chris Wright, funded by Creative Scotland. All audio and images used in the video are courtesy and copyright of the School of Scottish Studies and contributors' families.
Tobar an Dualchais would like to thank the following organisations and sponsors for their kind assistance and generosity: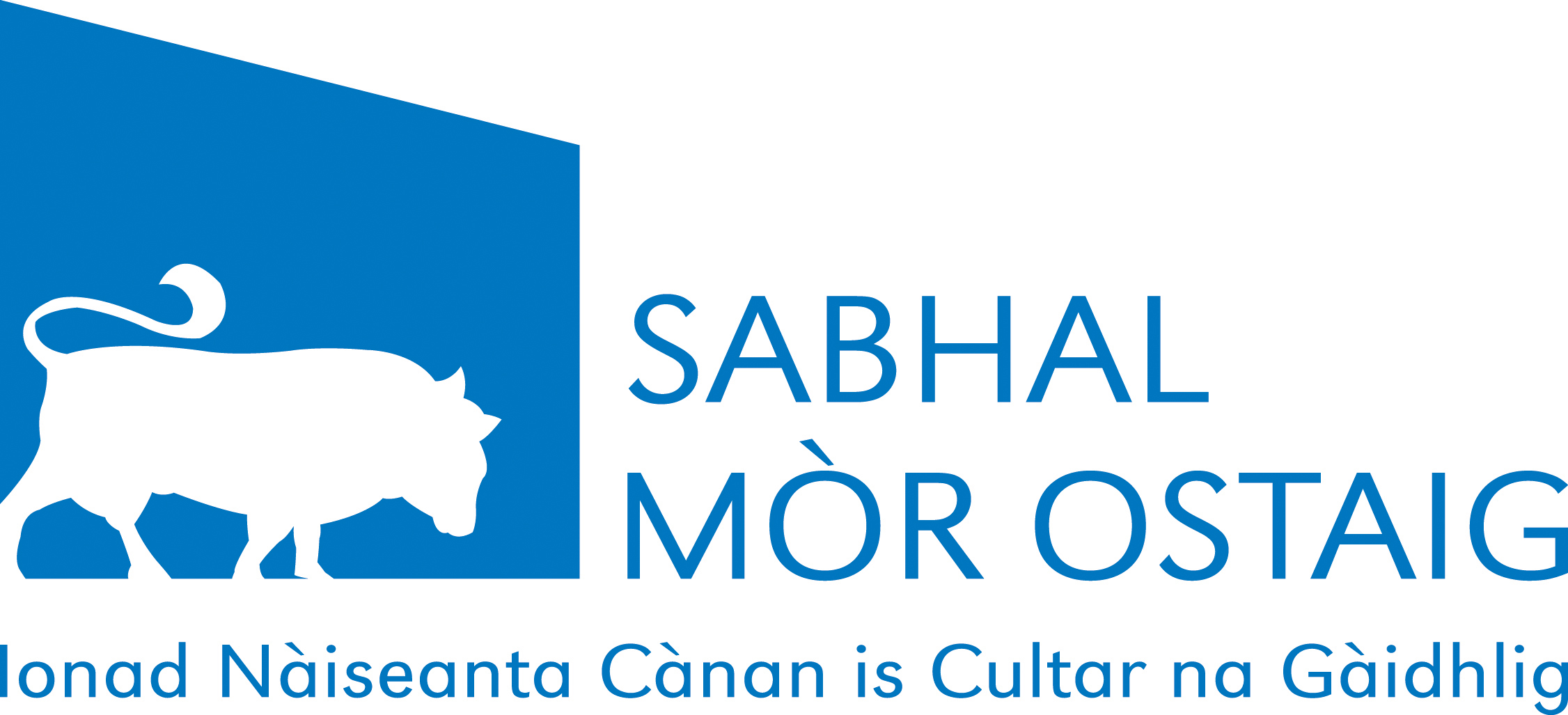 The owner of this project has not made any updates yet.